Dynamic Digital TV offer a complete range of home entertainment solutions. From Antenna Installation and TV Tuning to Installation of home theatre systems, we can meet your requirements.
Our services include:
Our customer base is wide and varied, including:
Residential / Private Customers
Real Estate Agencies e.g. Property Managers
Accommodations
Developers
Builders
Apartments
Insurance Companies
We are a small, family run business and we pride ourselves on offering honest advice and exceptional service. We offer a No Fix = No Fee Policy, so if we don't fix it, we will give you your money back GUARANTEED. We use only premium Australian made materials to ensure the work we perform will last.
We service Gold Coast & Northern NSW, from Upper Coomera south down to Byron Bay Valley.
We provide affordable pricing and also offer pensioner discounts.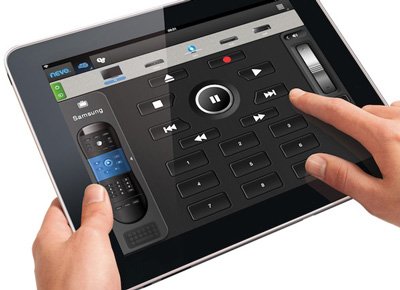 CONTROL YOUR HOME THEATRE AND TV WITH YOUR IPAD!
We are familiar with the latest technologies in home entertainment and can install and configure wireless home theatre networks that can be controlled via your iPad, iPhone or compatible Tablet using bluetooth and other wireless technology.
This style of home theatre is a must for those that want to stay up with the latest trends in home entertainment.