Brisbane, Gold Coast & Northern NSW areas

We offer a range of home entertainment solutions designed to meet the needs of today's households.
Whether you require a professionally installed home theatre system with hidden wiring, crystal clear picture and perfectly balanced sound, or, you simply require your new Plasma or LCD TV to be mounted on the wall, Dynamic Digital TV can offer the appropriate solution.
Our Home Entertainment Installations include:
TV Wall Mounting Service
3D TV Set-Up and Tutorial
Supply of Digital Set-Top Boxes and Set-ups
Surround Sound Speaker Installation
FREE Signal Assessments
Home Theatre Installation and Sound Configuration
Installation or relocation of additional outlets
Hidden wiring to make your installation look professional
DVD, Blu Ray, PVR, VCR and TV Tuning
Home Delivery Service – We can pick up your home entertainment system from the retailer and deliver to you
Our mobile service is available 24 hrs / 7 days a week and we provide coverage to Brisbane, Gold Coast & Northern NSW.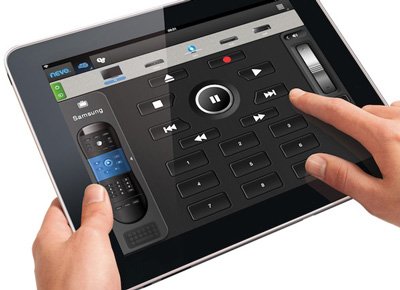 CONTROL YOUR HOME THEATRE AND TV WITH YOUR IPAD!We are familiar with the latest technologies in home entertainment and can install and configure wireless home theatre networks that can be controlled via your iPad, iPhone or compatible Tablet using bluetooth and other wireless technology.
This style of home theatre is a must for those that want to stay up with the latest trends in home entertainment.